THE TOP LIST TO 3D EDUCATION FOR 2021
Published by Dustin Valkema from PRO EDU
Whether you're just learning the basics of CGI or have been in this space for some time, it can be challenging to find good resources and training throughout your journey. At PRO EDU, we aim to make these experiences a bit easier, including the training we offer and making it easier to find other helpful training and resources. In this video, Dustin Valkema breaks down some of his favorites in online training platforms and websites he uses for finding 3D resources.

Ethical Notice:No resources or companies have paid to be in this list and we receive ZERO affiliate revenue (none, nothing, zilch) from any of the links below. We post these resources because we believe in them, we use them, and we think they are useful. Some of the resources, training, and objects below are our own products, which we hope you find useful. Your support helps us make more content like this and additional advanced training tutorials and courses. THANKS!
THE ULTIMATE GUIDE TO STARTING OUT

Below you will find an ever-growing list of links that will take you to all of the video's discussed sources. You will find multiple links to both free and paid resources for various 3D software. If you're into 3D animation, 3D modeling, motion graphics, CGI product photography, or visual effects, these sources can help tremendously. We view this as the best CGI tutorials and resources of 2021 and beyond because this will be a living document that will only grow over time!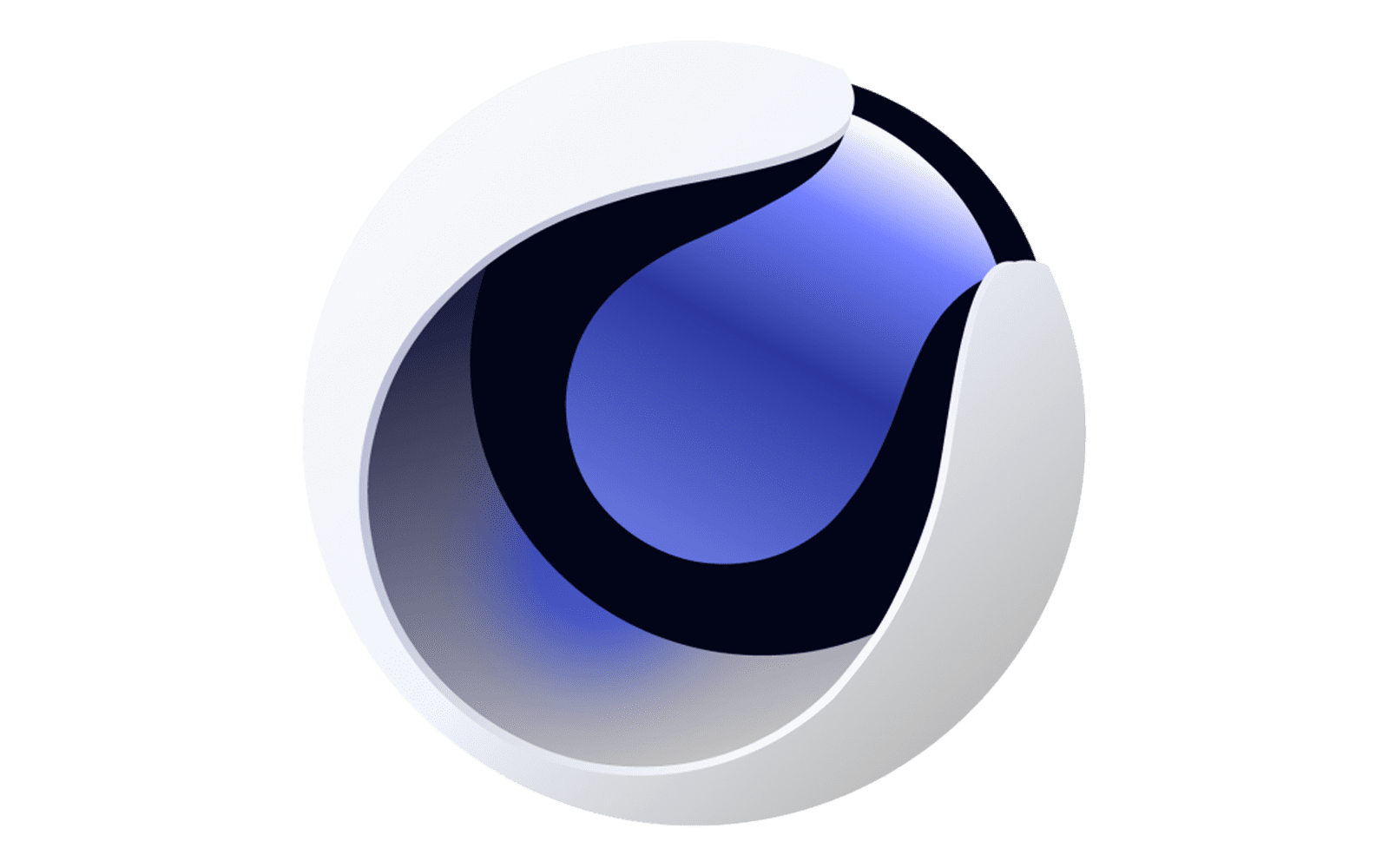 "CGI Models and resources like textures are just like a Photographer investing in their gear bag. They are all tools to help you get thejob done in the mostefficient manner with the best possible result. CGI artists invest in digital assets and training like photographers invest in studio gear except it's a lot cheaper...... and there'sinfinite ways to use them.
— GARY MARTIN Founder Pro EDU
With the wealth of knowledge on the web, check out the links below for software-specific training. While much of the 3D software these days does the same thing, many have great tools for specific needs or workflows. It's not wrong to learn the fundamentals of one software and then watch inspiring training from another. Having a broad range of knowledge of various tools can help you know exactly what tools you may want or need for a job. We'll be updating these lists with various plugins over time!
YouTube Channels
PRO TRAINING
INTRO TO CGI FOR PHOTOGRAPHERS
MORE CGI SOFTWARE RESOURCES

Great Blender YouTube Channels
OTHER
Maya Resources
Youtube
OTHER
3DS Max
Youtube
OTHER
Zbrush
Youtube
OTHER